Welcome To Creative World

KING IT CENTRE KING IT CENTRE is a group of developers and designers gathered to code websites and software in an interactive way to facilitate clients within their budget. We can fulfill your entire dreams and make your product more open and connected. We are the architect of your minds.
KING IT CENTRE is Powered by KING WELFARE SOCIETY. Poor and Needy students are learning here free. Our main goal is to trained them very well in field of IT and Development. So they can earn well and led an honorable and respectable life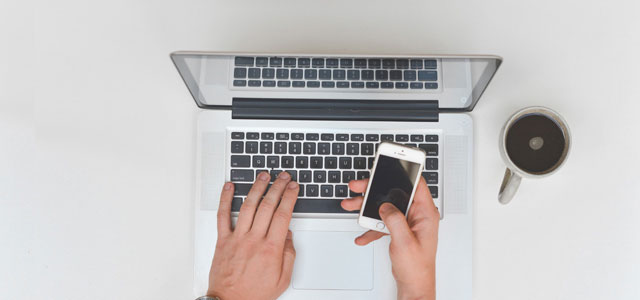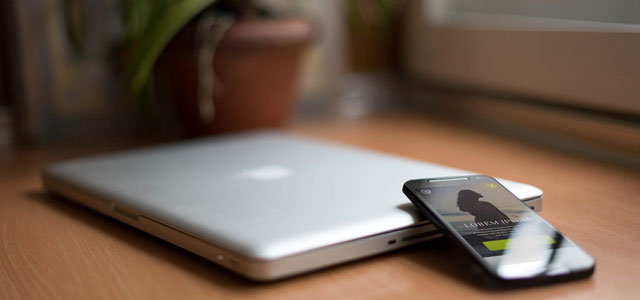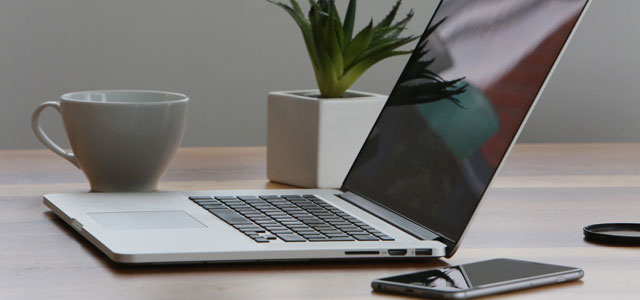 A PROFESSIONAL DEVELOPERS COMMUNITY
Paving way to the future a group of creative nerds. The architects of your mind.
Looking An Adequate Solution For You
We strive to integrate tech-centred solutions into everyday life and make this planet a better place to live at! Our team of professionals has years' long experience and expertise to bring life to your brand and product line. Our services are highly customized around users' preferences and experiences.
Our services portfolio expand from clouding your data to representing it in the best words, with the right imagery, to the perfect mix of audience. We aim to reshape businesses into brands.

Our commitment towards innovation and providing greater services to our customers is second to none. This philosophy of excelling in everything we do has enabled us to not only fulfill our environmental sense of responsibility, but go further beyond. We acknowledge global climate change as a real problem, and as a borderless company, we pledge to do everything in our capacity to tackle the problem. To that end, we ensure that we eliminate wasteful practices and make all our processes as energy efficient as possible.
Let's have a look on our Recent Project.